The perfect-fitting shirt? Coming right up. Just answer a few questions and we'll reveal your UNTUCKit fit.
THE UNTUCKit DIFFERENCE
1.

Perfect untucked length

2.

Fits for all shapes and sizes

3.

Contoured hemline

4.

Reinforced collars

5.

Signature sail
FIND YOUR UNTUCKit FIT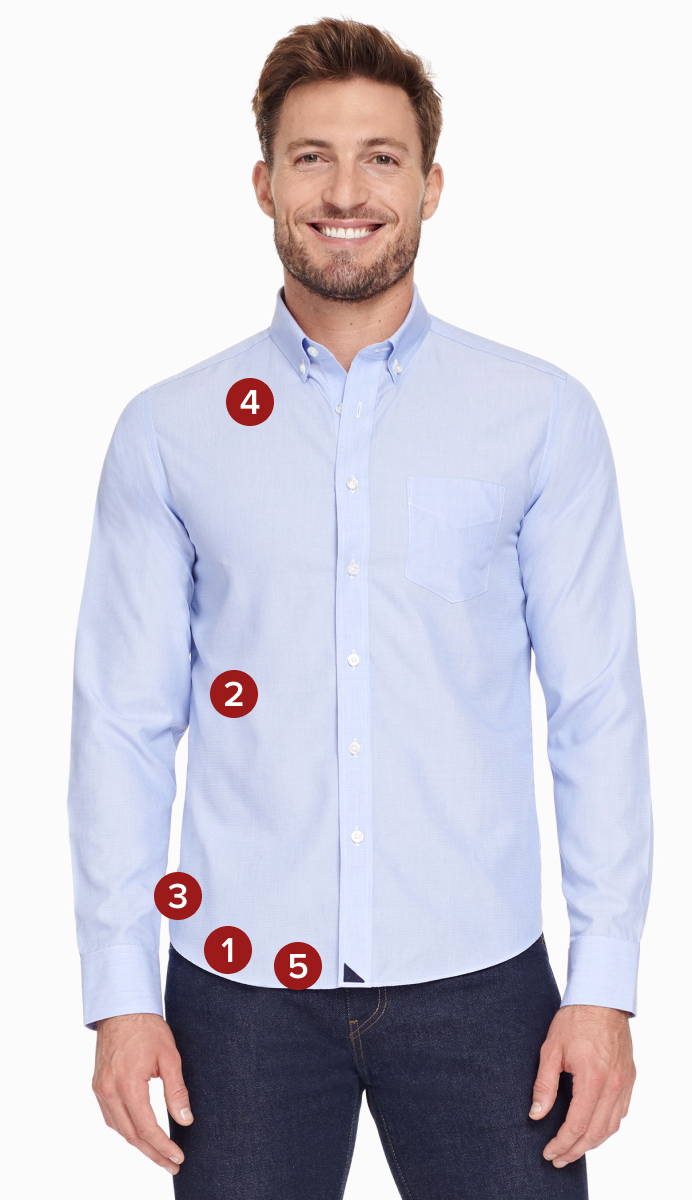 Congrats on retirement, Drew Brees
International Women's Day: The Best Advice We've Receved
4 Tips on Wearing Untucked Shirts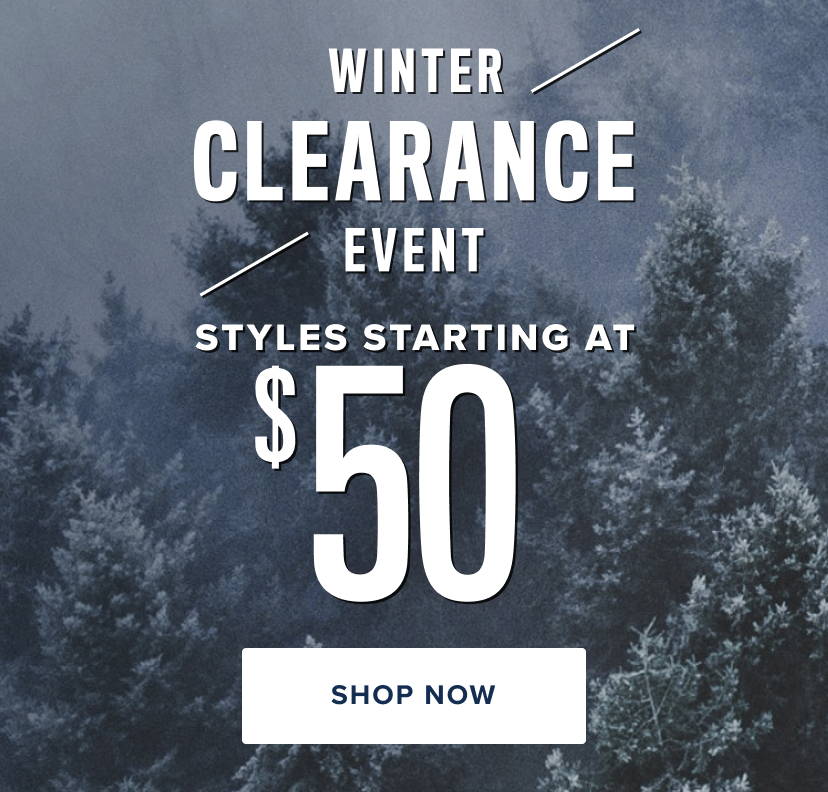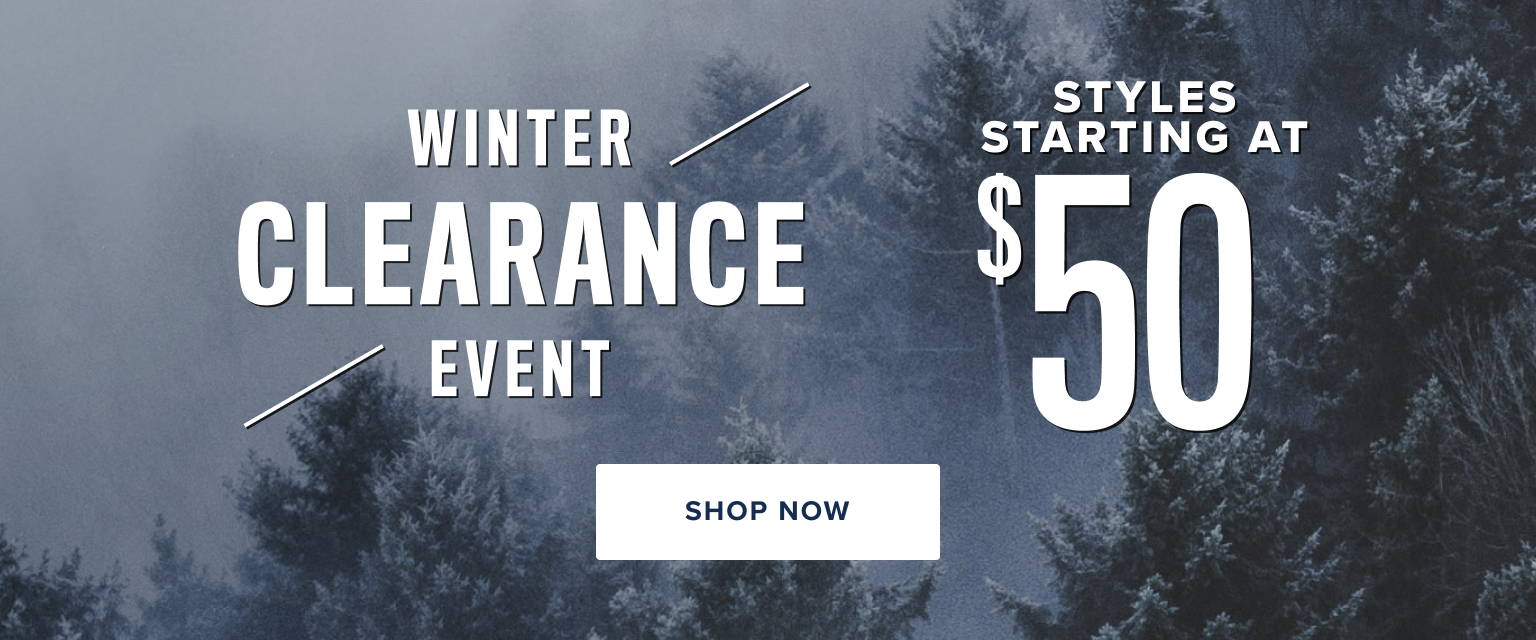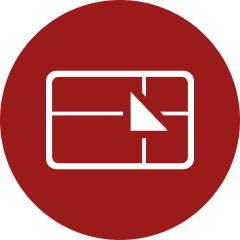 They always fit—and deliver instantly.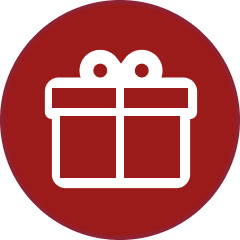 For pickup or delivery from a store.