Military, Education, & First Responder Discount
25% OFF YOUR ENTIRE ORDER
UNTUCKit is proud to offer an exclusive deal to those who protect and serve. Using third-party authentication called ID.me, we offer a special discount off select UNTUCKit apparel and accessories to military members, veterans, first responders, nurses, hospital employees, medical personnel, students, and teachers. It just requires a login at checkout to redeem your discount at UNTUCKit.com and more than 80+ UNTUCKit stores.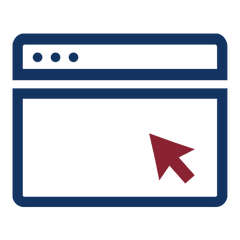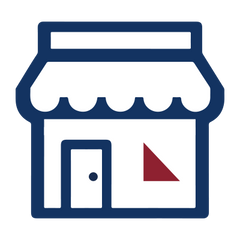 How To Redeem In Store
Create or login to your ID.me account to generate a discount code, which you can show to a store associate at checkout.
FAQ
Active Service Members
Inactive Reserves
National Guard
Veterans
Retirees
Police Officers
Sheriffs
State Troopers
Firefighters
Students
Teachers
Nurses
EMS/EMT
How Do I Access My Discount?
If you don't have an ID.me account, visit ID.me to set one up. Otherwise, visit UNTUCKit.com and add items you wish to purchase to your cart. At checkout, you'll be prompted to login with your ID.me account. Once logged in, qualifying product discounts will be automatically applied
How Is My Personal Information Protected?
Your privacy is important to UNTUCKit and ID.me. The ID.me program promises to not share your information and you have the option to delete your account at any time. Privacy is built into the ID.me platform and your data will not be shared or sold.
Why Don't I See My Discount?
When logged into your ID.me Wallet on UNTUCKit.com, only applicable items will appear with the discounted, strike-through pricing. Products that are already discounted are excluded. International orders are not yet applicable for discount. Discounts cannot be combined with any other promotion. UNTUCKit reserves the right to change or remove a product from the ID.me promotion at any time.
Can I Share My Discount With Non-Eligible Friends?
This program is for personal use and only for eligible members.
What If I Have An Issue With My ID.me Discount?
Please contact the ID.me support team if you have questions with your eligibility or difficulty accessing your account.